Ofsted Report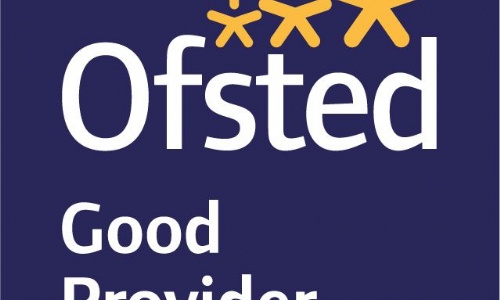 We are delighted to be able to share with you our Ofsted report from 5th-6th October 2021.
After much hard work from governors, leaders, staff, pupils and parents, we are proud to share our report which has confirmed that The Meadow Community Primary School is GOOD in all areas.
We will continue to work together, striving to provide the best education for your children.