Year 6
The teachers in Year 6 are Mrs Rudd and Mr Barrow.
Our Learning Support Assistants are Miss Green, Mrs King, Miss Dilkes and Mrs Atkins and Mrs Adani-Clowes.
Follow us on Twitter to keep up to date with all things in Year 6!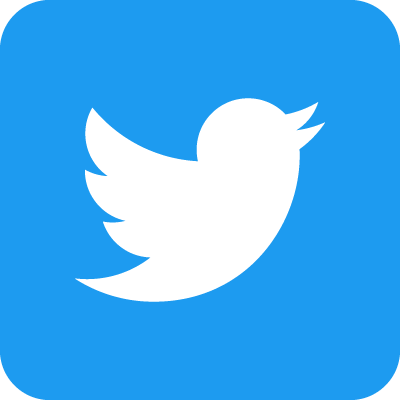 @Meadow_Six
This half term we will be looking at:
History: Crime and Punishment
In this unit we learn about how punishment for crimes has changed throughout the ages focussing on the: Romans, Anglo Saxons, Tudors, Victorians and comparing this to modern day.
Science: Healthy Bodies
In this unit we learn how lifestyle choices impact the different systems of the body.
DT: Burgers
In this unit the children learn about the nutritional value of different types of burgers. They then taste, design, make and evaluate their own burger.
Computing: We are Adventure Gamers
In this unit we are using Python to code different games.
PSHE: Health and Wellbeing - Think positive
In this unit we learn to make informed decisions about health and lifestyle and what might influence these.
Music: Recorders
In this unit the children learn to play the recorder and begin to read music.
RE: What do religions say to us when life gets hard? (Christians, Hindus and non-religious (e.g. Humanists))
The children have the opportunity to look at different religious and non-religious world view point's and evaluate what is important to them.
French: Our school
In this unit the pupils learn how to name, identify and say different vocabulary linked to the school environment.
PE: Gym; Movement and Outdoor Adventurous Activities.
The gym unit provides the children with the opportunity to learn a variety of floor and vault movements. OAA requires the children to work as part of a team to complete problem solving activities.
Homework
Homework tasks are set each Friday for the children to complete and spellings are set every Monday. The focus objectives of the homework tasks will have already been taught in class and are set as a consolidation activity. Each week, your child will bring home a 'Week at a Glance' letter which highlights the objectives taught throughout the week in all curriculum areas. A list of additional, optional tasks are also suggested each week.
Reading
On LoveReading 4 Kids you can read chapters of a huge range of books before you buy or borrow.
Children have a username and password for Read Theory.
Useful Websites Double Click To Change The Link