Foundation Stage
The teachers in Foundation Stage are Miss Wood and Miss Hanna.
Our Early Years Lead Practitioner is Mrs Powell.
Our Learning Support Assistants are Mrs Tuck and Mrs Ward.
1:1 LSA Miss Dobbs, Mrs Peake and Mrs Griffin.
Follow us on Twitter to keep up to date with all things in Foundation Stage!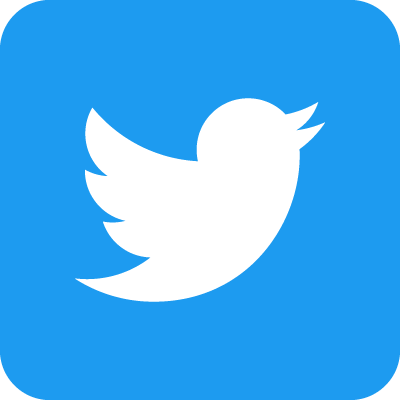 @Meadow_FS
This half term we will be looking at:
Festivals and some of our favourite stories.
We will be talking about our Pirates, Mother's Day and Easter.
We will carry on learning our phonics both phase 2 and 3. We will be concentrating on blending and segmenting words with sounds we know. We will be practicing writing all our letter sounds.
We will be writing and recognising our numbers to 20. Counting forwards and backwards to 20 and counting in twos and tens.
We will be learning our 2D and 3D shapes.
In Foundation Stage we love singing!

Lingumi (For children aged 2-5): Sets of learning games, speech recognition games and video-based games to help with a child's grammar and getting them speaking their first words early on.

Teach Your Monster to Read (For school-aged children): Covers the first two years of learning to read, from matching letters and sounds to enjoying little books, designed in collaboration with leading academics.

Kaligo (For children aged 3-5): The first digital handwriting exercise book using a stylus and tablet, built using AI and co-created with teachers, occupational therapists and neuroscientists.

Fonetti (For school-aged children): The world's first 'Listening Bookshop' interacting with children by giving visual cues in real-time as they read aloud and highlighting where the most support is needed.

Phonics Hero (For school-aged children): Over 850 fun, varied and motivating games take a child step-by-step through the 44 sounds, the reading and spelling of words, and how to conquer sentences.