Year 1
The teachers in Year 1 are Mrs Sillifant and Mrs Rawlinson.
Our Learning Support Assistants are Mrs Wilson, Mrs Whitehall, Mrs Vardy, Mrs Fudge and Mrs Nicholls.
Follow us on Twitter to keep up to date with all things in Year 1!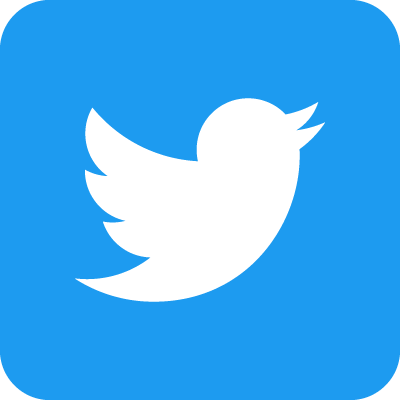 @Meadow_One
This half term we will be looking at:
Castles and identifying plants.
In science we will be looking at different types of plants that we can find in the wild and in our gardens. In history we will be looking at Normal castles.
Year one topics:
Autumn 1 - Toys and My body
Autumn 2 - Where do I live?
Materials
Spring 1 - Seasons and seasonal changes
Spring 2 - Castles and identifying plants
Summer 1 - Around the world and animals
Summer 2 - Intrepid explorers and growing plants
Homework
Remember homework will be sent home every FRIDAY and will need to be returned by the following Thursday.
Please try to encourage independence and don't forget to write in pencil.
Spellings
Year One spellings are sent home every Friday. The children are tested on Thursdays.
Check on the start on the following week's spelling sticker for the spelling results.
Remember to talk to your child about the spelling pattern for the week when you practise.
Reading
The more reading that your child does, the better their phonics and writing will be!
We have a new scheme of reading books so please refer to the reading schedule to best support your child.
Reading does not always have to be their reading book every night. Gere are some ideas for reading activities that you could do with your child...
Reading the food packets in a supermarket.
Looking for letters and signs when you are travelling in the car or bus.
Finding sounds to read at the park or at the swimming pool.
Making and reading sounds with paint, water, stones or other craft materials.
Can you count in 2s? Watch this video!