Year 3
The teachers in Year 3 are Mrs Smith, Mrs Perrin and Mrs Boulstridge.
Our Learning Support Assistants are Mrs Johnson, Miss Morrison and Mrs Edney.
Follow us on Twitter to keep up to date with all things in Year 3.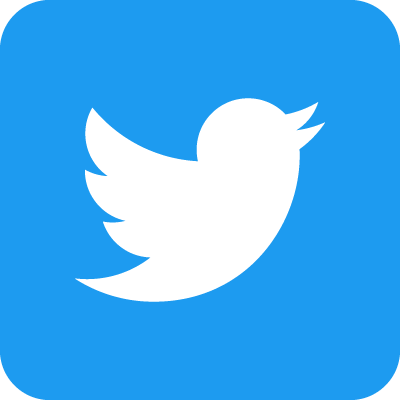 @Meadow_Three
This half term we will be looking at:
This half term we are studying The Stone Age to the Iron Age. We think about how we can find out about the past without written sources by exploring the lives of people in the Stone Age, Bronze Age and Iron Age and investigate how technology changed.
In Science we focus on Health and movement – We learn how animals, including humans, need specific nutrition to help them move and grow, and how humans and some other animals have skeletons and muscles to help their bodies move.
In Maths and English we are focussing on the year 3 curriculum whilst at the same time, going over any gaps from year 2. Our class texts are The Stone Age Boy and How to Wash a Woolly Mammoth. Our main focus in maths is place value and addition and subtraction. We will also be having weekly arithmetic tests to keep repeating key basic skills.
Times Tables
We are always trying to practise our times tables in year 4. One popular game to help the children learn is called 'Hit the Button'. Click the link below to have a go.
Also remember that all the children have a login to Times Tables Rockstars. If you are unable to find your login, please email us and we can send it to you.
Extra challenges!
If you are looking for extra challenges to complete in your maths work, have a go at something on the Nrich website. There are lots of maths investigations on there for a variety of topics in maths.
Useful Websites