Year 4
The teachers in Year 4 are Mrs Richardson and Mrs Sillifant.
Our Learning Support Assistants are Mrs Wright, Mrs Kambo, Mrs Briers, Mrs Borgan, Mrs Dawson and Mrs Woch.
Follow us on Twitter to keep up to date with all things in Year 4.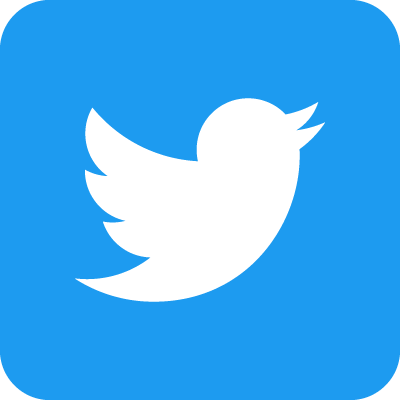 @Meadow_Four
This half term we will be looking at:
English: we will be reading The Chocolate Tree, a Mayan folktale by Linda Lowery and Richard Kemp to support and develop our reading comprehension skills and inspire our writing. In Grammar we will be focusing on fronted adverbials and subordinate clauses.
Maths: In maths our main focus is place value, learning the value of each digit and how this can be represented in different ways, negative numbers and Roman Numerals.
History: We will be learning all about the ancient Mayan civilisation, when, where and how they lived. Focusing on their religion and culture.
Science: Our focus will be on the digestive system in humans and other animals, this will include grouping animals by what they eat and how to look after our teeth.
PSHE: Our focus will be on relationships and keeping safe. This includes how to maintain positive friendships including how this can be affected online.
Computing: in our computers we will be learning how to create music on different online websites.
Art: We will be creating printing blocks inspired by Mayan art and images.
Times Tables
We are always trying to practise our times tables in year 4. One popular game to help the children learn is called 'Hit the Button'. Click the link below to have a go.
Also remember that all the children have a login to Times Tables Rockstars. If you are unable to find your login, please email us and we can send it to you.
Extra challenges!
If you are looking for extra challenges to complete in your maths work, have a go at something on the Nrich website. There are lots of maths investigations on there for a variety of topics in maths.
Homework
Sent out every Thursday to be returned by Tuesday. Homework includes weekly spellings.
Reading
The more reading that your child does, the better their understanding and comprehension skills will improve! The children can change their reading book as often as they like.
Useful Websites